What is a Coat of Arms?
Coat of Arms have been used for centuries as a badge to represent a number of things about a group of people. This can include interests, weather, faith etc.
A coat of arms is often associated with geographical regions, influential families, medieval times and historic battles and fictional stories.
*In this tutorial we reimagine and modernise creating a 'Coat of Arms'. We hope to make this concept a form of 'legacy creation' and accessible for all.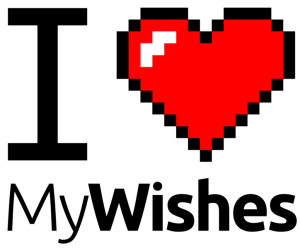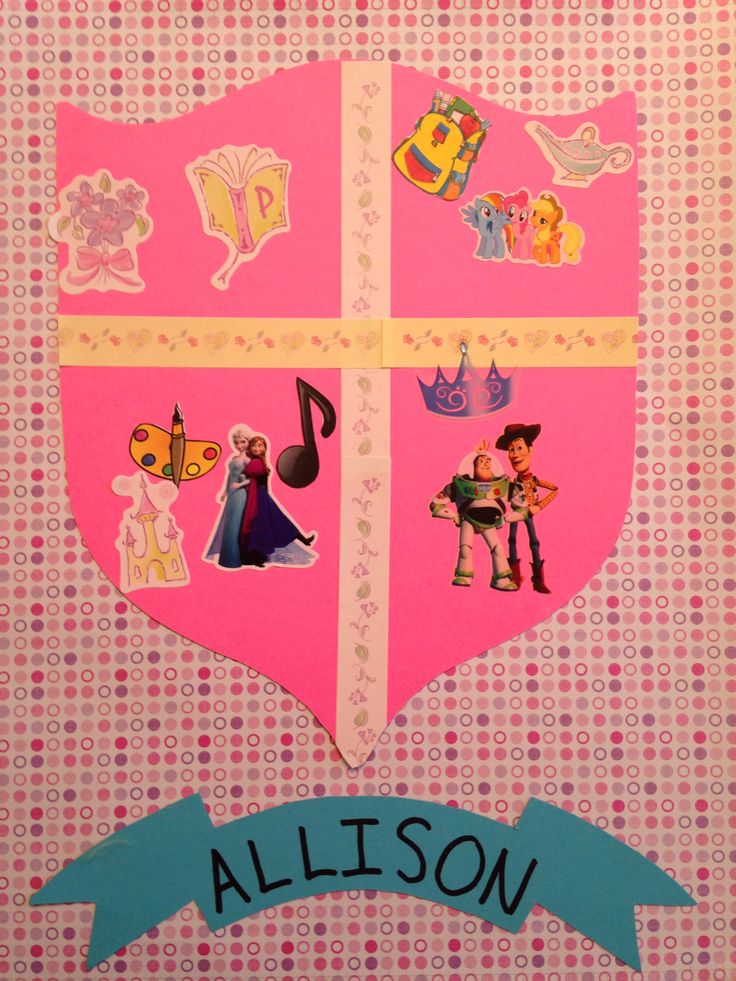 How to create your own Coat of Arms
Anyone can create their own own Coat of Arms.
The great thing about this activity is that it can be carried out by both the old and young. Furthermore, a coat of arms can be made collaboratively between a family or a friendship group at a gathering. It can be a very inclusive activity and intertwine history, interests and culture. A coat of arms can be created using a range of material and include sentimental possessions. You may want to use pens, paper, card, locally sourced flowers, clay, music festival tickets, greeting cards, photos etc.
Top Tip
Collaborate (brainstorm) together around what elements you would like to include. Elements might include a 'family quote' or animals that relate to you or your geographical region etc. Once all the elements and ideas have been agreed, start work on the design.
Inspiration: Henri Matisse
Inspiration can occur from a range of places. You might take inspiration from artists and popular culture. Inspiration may be vary from Harry Potter and A Game of Thrones to sport teams and 'plastic artists'.
Henri Matisse,  Pablo Picasso and Marcel Duchamp are seen the three artists who helped to define the revolutionary developments in the 'plastic arts'.
"Plastic arts are art forms which involve physical manipulation of a plastic medium by moulding or modelling such as sculpture or ceramics".
– Wikipedia
About Henri Matisse
After receiving surgery and finding movement difficult, Henri Matisse started to create art by cutting out shapes and composing collages despite often being confined to a wheelchair and his bed. His style and medium may be of interest and inspiration when creating your own coat of arms.
Matisse's cut-outs collection has taken centre stage at both the Museum of Modern Art in New York and more recently at the Tate Modern in London during 2014.
Coat of Arms Conclusion
Once your coat of arms has been created it will instantly become a family heirloom and of huge sentimental value. Those who helped forge it and the wider family may take comfort from the design and the history and thought required to make it.  A coat of arms can also be updated, evolve and change overtime. If you only create one coat of arms make sure that you state who will inherit it after your death within your last will and testament.
*If you have have more than one child (or more than one beneficiary) you may want to make a coat of arms for (or with) each of them using the same design. By making more than one coat of arms each recipient will have their own, unique heirloom.
If you create your own Coat of Arms and are happy to share it online, get in touch
Reframing art and making it accessible for all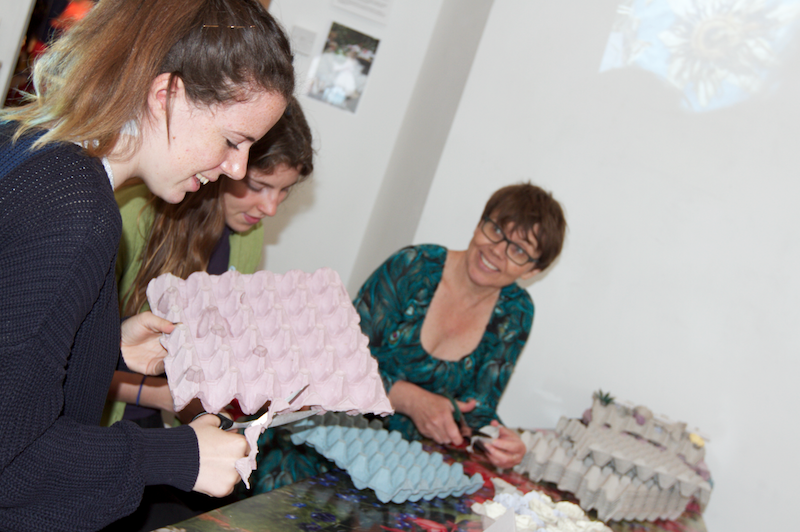 The 'Reclaiming Funerals Collective' funeral workshop at MyWishes popup shop on Camden High Street during Dying Matters Awareness.
Document your wishes for free
MyWishes is a tech for good platform. Video tutorials empower our community to document and share wishes about their physical assets, their future health wishes and their digital legacy.
Once documents have been completed, they are shared with the people entrusted by the user. Documents can be updated when circumstances change and at any stage during someone's life. MyWishes is free to use and will always be free to use.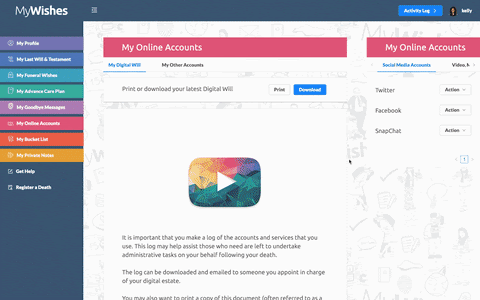 Other tutorials that you might find of value

Michael Sobell Hospice 
Palliative Care Department




Mount Vernon Hospital, Gate 3




Northwood HA6 2RN




United Kingdom


(Map)