COVID-19 is rapidly changing the ways in which we think about and plan for death. It is also changing the ways in which funeral ceremonies are conducted and the ways in which we remember those who have died.  This area has specifically been created to highlight some of these changes and work that we are making to better support our users and society.
Go back to the main MyWishes website
Introduction
COVID-19 is rapidly changing the ways in which we think about and plan for death. It is also changing the ways in which funeral ceremonies are conducted and the ways in which we remember those who have died.  This area has specifically been created to highlight some of these changes and work that we are making to better support our users and society.
The current guidelines for the public is that you should only leave your house for the following reasons:
shopping for basic necessities, for example food and medicine, which must be as infrequent as possible.
one form of exercise a day, for example a run, walk, or cycle – alone or with members of your household.
any medical need, including to donate blood, avoid or escape risk of injury or harm, or to provide care or to help a vulnerable person.
travelling for work purposes, but only where you cannot work from home.
Every person in the UK must comply with these new measures, which came into effect on Monday 23 March. The relevant authorities, including the police, have been given the powers to enforce them – including through fines and dispersing gatherings.
Documenting your wishes might help reduce anxiety about your preferred type of care, your estate, your finances and your loved ones. COVID-19 planning doesn't take much time, most of the tasks are not COVID-19 specific and should be completed regardless of whether a pandemic is taking place or not.

Using MyWishes software during the pandemic
Everything on MyWishes is free to use and all aspects of planning can be done without leaving the home. During the pandemic we should take control and ownership of our lives, our digital lives, our future health preferences and our funeral.
Some of the main areas we can take control of using MyWishes are:
We will now explore the items above in further detail and why they are important during the COVID-19 pandemic.

State what you would like to happen to you
An advance care plan is a statement of wishes that you would and would not like to happen should you be unable to make decisions for yourself. Those who contract COVID-19 and are admitted to hospital may experience breathlessness and an advance care plan might help reduce the amount of conversations needed with professionals. Some people who contract COVID-19 go on to develop Pneumonia. The symptoms of Pneumonia can include confusion and changes in mental awareness. An Advance Care Plan can at this stage be a useful document for professionals to refer to.
How to create an Advance Care Plan on MyWishes
Create a free account or login to MyWishes
Document your wishes within your Advance Care Plan
Save your Advance Care Plan
Download and email your Advance Care Plan to your GP (their generic email address should be fine)
Await an email receipt from your GP confirming that they received your Advance Care Plan and are now keeping it on record.
Email you Advance Care Plan to at least one family member who you trust.
Print at least one copy of your Advance Care Plan (if you have a printer at home).
If you are admitted to hospital bring a copy of your Advance Care Plan with you.
"Advance care plans… must always be a personalised process" (15th April 2020) – Matt Hancock , Secretary of State for Health and Social Care.
Safeguard your possessions and make plans for any dependencies
A Last Will & Testament is a legally binding document that outlines what each person would like to have happen to their estate and any dependencies that they might have (children, pets etc) Everyone over the age of 18 have a Last Will & Testament and there has been a surge in people writing them since the COVID-19 pandemic began. MyWishes Last Will & Testament software is free and easy to use.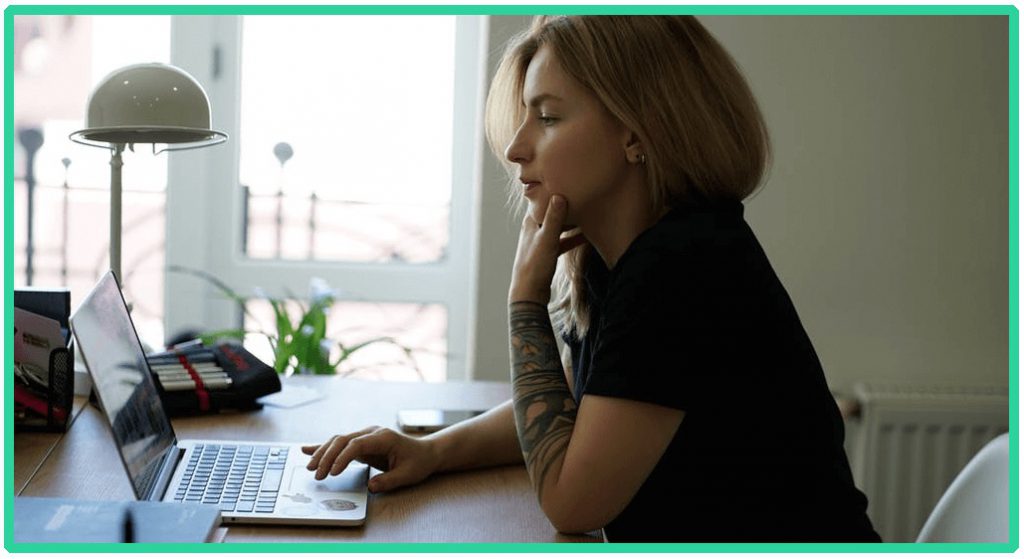 Our users enter details into our dynamic software. Once completed they either save and download the document (for completion with any third party solicitor) or 'share' the document with a fully qualified and insured solicitor affiliated with MyWishes. The solicitor then arranges a Zoom, Skype, Google Hangout call with you. Once reviewed they will then finalise the documentation and either email or post the completed, legally binding version to you.
Sort out your digital life
We are spending an every increasing amount of our lives online. The documentation and assets we create and the videos and photos we upload can be of both of a sentimental and monetary value. When sorting out your own digital life you may want to arrange, collate and provide access to photos, videos, documents, websites and other important aspects of your online life. Creating a Social Media Will and leaving posthumous goodbye messages (digital victorian memory box) are two ways to do so.
Make plans for after the COVID -19 pandemic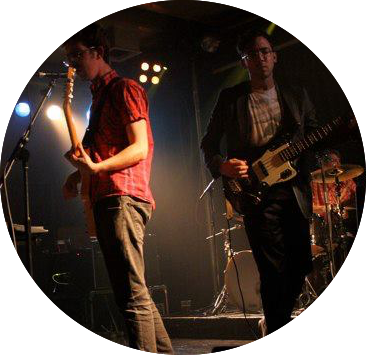 Think about and make plans of things that you would like to experience and achieve during the pandemic and once it has ended. You may want to see spend time with a family member who you haven't seen for a while, watch a band perform or learn something new. During the plague and whilst in self isolation Isaac Newton invented the mathematical system known as calculus, discovered that white light is made up of every colour and theorised about gravity whilst watching apples fall from a tree outside of his window. Many great thinkers, writers, artists and inventors utilise periods of isolation and social change for both reflection and innovation. You might want to set yourself targets and goals over a the coming weeks and months. A bucket list is a great way to help focus the mind and ensure that targets and goals are achieved. Our free bucket list software can help you with this. If you are looking for inspiration and ideas of things to add to your bucket list click here.
Take ownership of your funeral
Coronavirus is changing the ways in which funerals and wakes are conducted. Social distancing now means that only immediate friends and family members can attend a funeral and many locations including many churches are no longer used for ceremonies. Documenting funeral wishes  and sharing the document is important for a number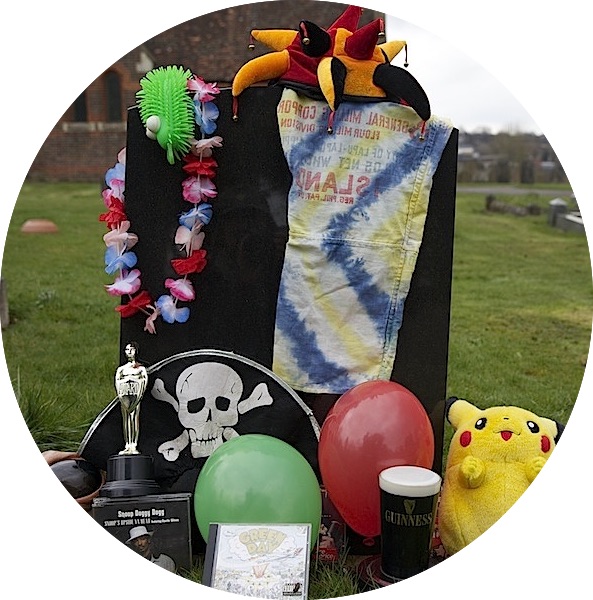 of reasons. Passing on documentation and having relevant conversations can help reduce costs, confusion and anxiety. A funeral plan is free (and not the same as a pre-paid funeral plan).
We recently published a tutorial titled How to arrange and video stream a funeral on Facebook during the COVID-19 pandemic. If you were to die during the pandemic you might want to decide whether or not you would like a ceremony to take place, whether it should be postponed or streamed online. We have made changes to our funeral planning software to ensure that relevant information is added to better support the needs of our users during the pandemic. Documenting your funeral wishes is a altruistic and selfless task. It takes between 5-10 minutes to complete.
Talk about your wishes and COVID-19
Once you start the documentation process you will get you thinking about different aspects of your life and how your death might impact those close to you. If you decide to use MyWishes you are able to revisit and update your wishes at any point during the course of your life. There has been a surge of people documenting their wishes during the last few weeks. For some the reason for doing so might be because they have time to reflect and prioritise what it important to them. The increased amount of 'spare time' that many people now have might be a reason for others.
Talking about your wishes can be a difficult and death is often referred to as the 'final taboo'. Talking about sex will not make you pregnant and talking about death will not make you die. If you live alone and are unable to speak about your wishes with someone call, Zoom, Skype or Facetime someone. People often find that once they start speaking about their wishes with someone they trust the conversation flows and it wan't as difficult as initially thought.
Keep your documents safe
Each time you complete a section of your wishes download it and email copies to those you trust for safekeeping. If you have a printer you might also want to print all of your documents and keep them in a safe place. If you complete your advance care plan a copy should be sent to your GP and/or anyone who is involved with your care. If you are living alone during the pandemic you might want to call those who you send your advance care plan to.
For further support about how to keep your documents safe click here.
COVID-19 resources
We will evolve, improve and adapt MyWishes over the course of the pandemic. You can stay up to date on the changes that we make as governmental and legislative changes are enforced in our dedicated COVID-19 section.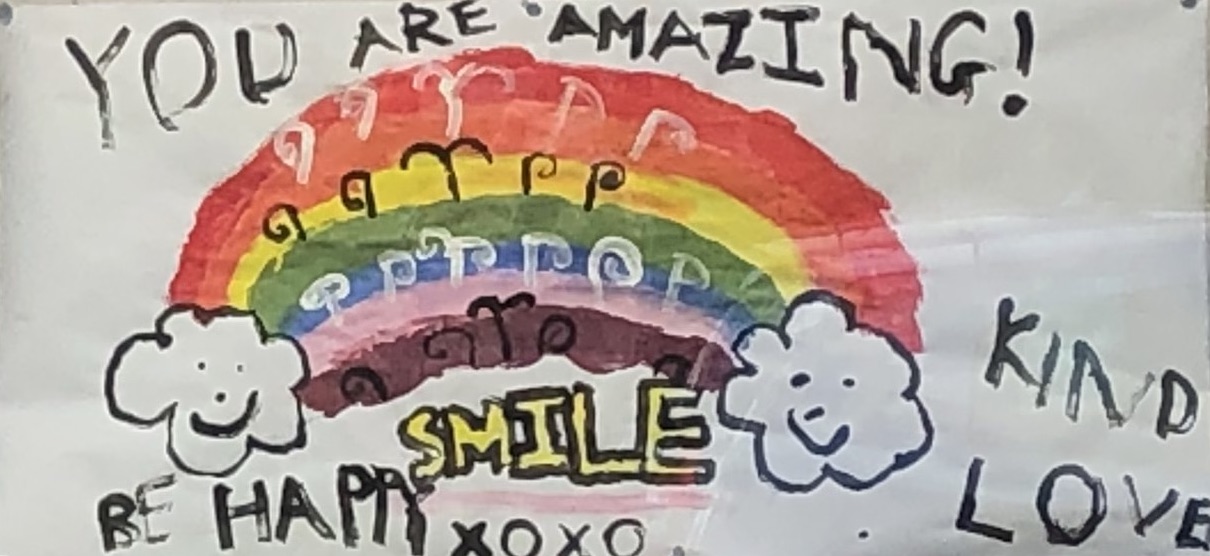 If you have any suggestions about how we can improve MyWishes to better support communities, hospices, hospitals, solicitors and the general public during this challenging time please do let us know.

MyWishes free to use software was developed under the guidance of healthcare, hospice, legal and funeral professionals. To learn more about how MyWishes works click here.