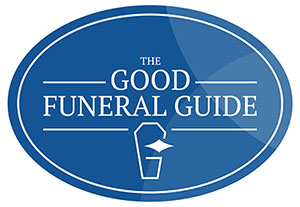 "It takes a few minutes to plan out a funeral. You'll want to do what the person who has died wanted. And, together with those closest to the person who has died, you will also want to do what you feel you need to do". – Charles Cowling, founder of The Good Funeral Guide
Overview
Most people don't want their family and friends to put themselves out massively for their funeral. Listen to what they say then go ahead and give them the celebration you think they deserve. The law does not require you to use a funeral director, nor does it require you to hold a funeral service. Funeral wishes are not legally binding.
A survey of 2,000 people suggested that 54% wanted their funeral to be a "celebration of life". Some 48% said they wanted it to incorporate their favourite "hobby, colour, football team or music". (ICM)
Seven things to consider when planning a funeral
Here are the 7 most important things to hold in your mind when you plan a funeral for someone:
There's no rush (except for some religions)
Set your budget and shop around. This can save you a lot of money
Use the internet for info, ideas, goods and services
Don't pay others to do what you can do yourself
Follow your heart. There are no rules, so do it your way
A good funeral is more about what you say and what you do than what you spend
When all's said and done you must be able to look back with pride
The content above was written by The Good Funeral Guide for use on MyWishes
The different types of funeral
A survey of 2,000 people suggested that 54% wanted their funeral to be a "celebration of life". Some 48% said they wanted it to incorporate their favourite "hobby, colour, football team or music".
There are a wide range of ways that a funeral can be arranged. It is not a legal requirement to use a funeral director and the choices ranging from the ceremony to body disposal are increasing each year. MyWishes free funeral planning tool empowers the general public to state what their funeral wishes and preferences are.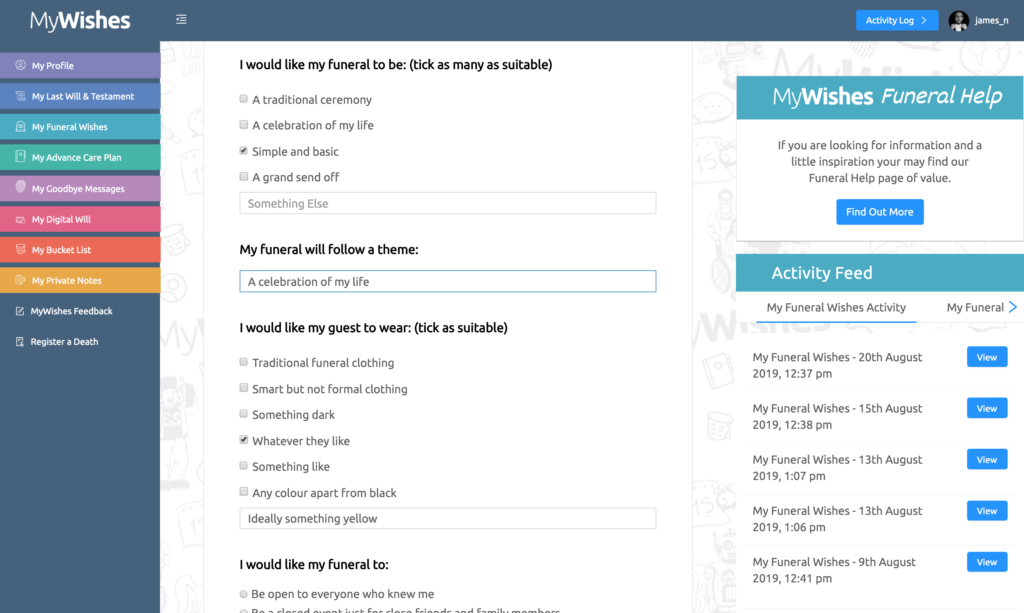 To use MyWishes free funeral planning feature click here. To learn more about our software click here
Why do we have funerals?
It may sound simplistic and and obvious however funerals are for the living. They can be an important way for the bereaved to deal with the death of a loved on and move on. They are to commemorate the deceased but it is important to once again, remember that they are not for the deceased they are for the living. The reasons why we have funerals include:
To help us express grief
To help us acknowledge someones death and the life they led
To celebrate the a life now ended
To say "goodbye"
Changing attitudes towards personal funerals and bespoke ceremonies
Funerals and remembrance ceremonies are becoming evermore personal and unique. Following in the footsteps of the bespoke wedding movement, bespoke funerals are becoming an increasingly popular alternative to a traditional or religious ceremony.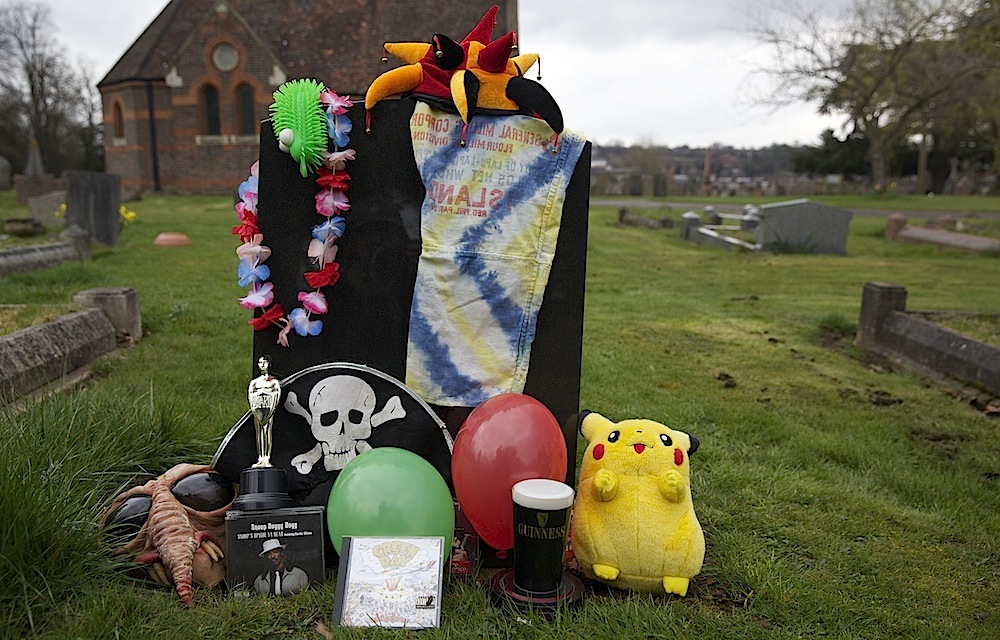 If directions have not been provided orally, in a funeral wishes document or in the deceased's will the person arranging the funeral or the nearest relative will usually decide whether a cremation or burial will take place.
Changing attitudes and practices
There is not a right or wrong way for us to live our lives. In a similar way there isn't a right or wrong way to address death. The only parameters are the laws of the land, social etiquette and each person's imagination.

Paying for the funeral
Funeral costs are increasing above inflation in the UK, USA and most western countries. The person who is arranging the funeral is responsible for paying for it. Before making any arrangements it is important to see if the deceased had a funeral plan, health insurance or had stated any specific wishes for their funeral.
Funeral payment checklist
If you are arranging a funeral you may wish to investigate and see if the deceased has any documentation(s) shown below
A prepaid funeral plan
A pension scheme or insurance plan
Belonged to a union or professional association that pays benefits on the death of a member (military etc)
Had a national savings account from which a lump sum might be released (bank and building society accounts may be frozen until probate is granted, but some may agree to release funds to pay for a funeral)
Funerals can be expensive, so you should attain a quote from more than one funeral director (if you decide to use one). You may want to ask for a written quotation and check that everything, from the venue to the flowers, has been included. If a MyWishes 'My Funeral Wishes' document was sent to you, you may want to email it to a number of funeral directors requesting a quote.
Inviting people to a funeral
When arranging a funeral you may worry that not enough people will find out about it in time. You may want to invite people to the event though the following ways
Over the phone
Publishing an obituary in the local newspaper
Announce the funeral time and date using Facebook and other social media channels
Create a 'Facebook event' for the funeral that is due to take place and invite people to it Consider streaming the ceremony or wake. Learn more
Send invitations by email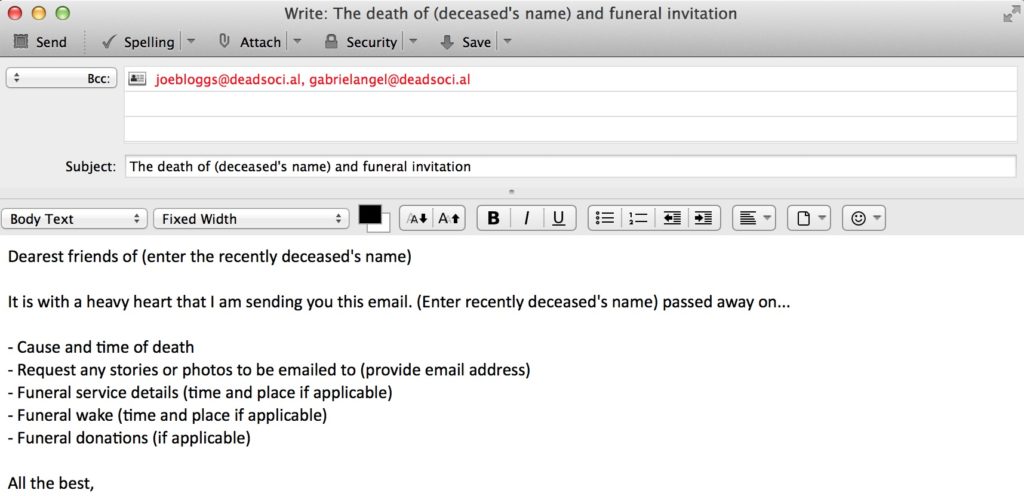 Document your own wishes and share them with someone you trust
Making plans for your own funeral is an altruistic and selfless act. You are undertaking a task for which you will never see or experience the outcome. You are however thinking about those who might take on the burden of arranging your funeral and making their tasks easier.

Other tutorials that you might find of interest
MyWishes free to use software was developed under the guidance of healthcare, hospice, legal and funeral professionals. To learn more about how MyWishes works click here.

Michael Sobell Hospice 
Palliative Care Department




Mount Vernon Hospital, Gate 3




Northwood HA6 2RN




United Kingdom


(Map)