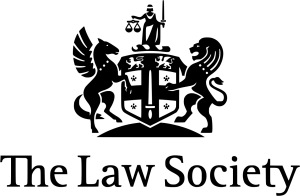 "People should leave clear instructions about what should happen to their social media, computer games and other online accounts after their death, according to the law society "– The Law Society (UK)
"If you have social media profiles set up online, you should create a statement of how you would like your online identity to be handled. Just like a traditional will helps your survivors handle your physical belongings, a social media will spells out how you want your online identity to be handled". – USA Government 
Social Media Will (Guide)
Both the USA government and the UK Law Society agree that we should make plans for our 'digital assets by writing a social media will. By doing so we can help make our passing easier on those left behind from both emotional and financial reasons.
McAfee released a survey that found global consumers in the USA placed an average value of more than $37,000 on their digital assets (the value was even higher in the U.S. at nearly $55,000). The Digital Legacy Association also found that the perceived value society places on their loved one's digital legacy is increasing year on year.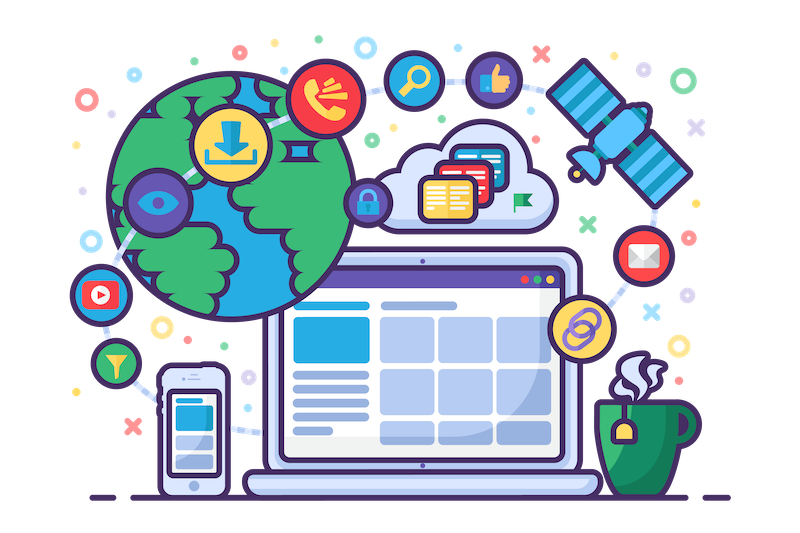 Each online service (Facebook, Amazon, eBay etc) have their own 'terms of service' (TOS). The TOS for each platform differs due to the differing services they each provide. It is important for all of us to understand the TOS for each platform that we use and document what our wishes are for each platform.
MyWishes free Social Media Will software
We have developed a free Social Media Will tool as part of the suite of services offered on MyWishes. It is simple to use and helps our users document what they would like to happen to each of their online accounts.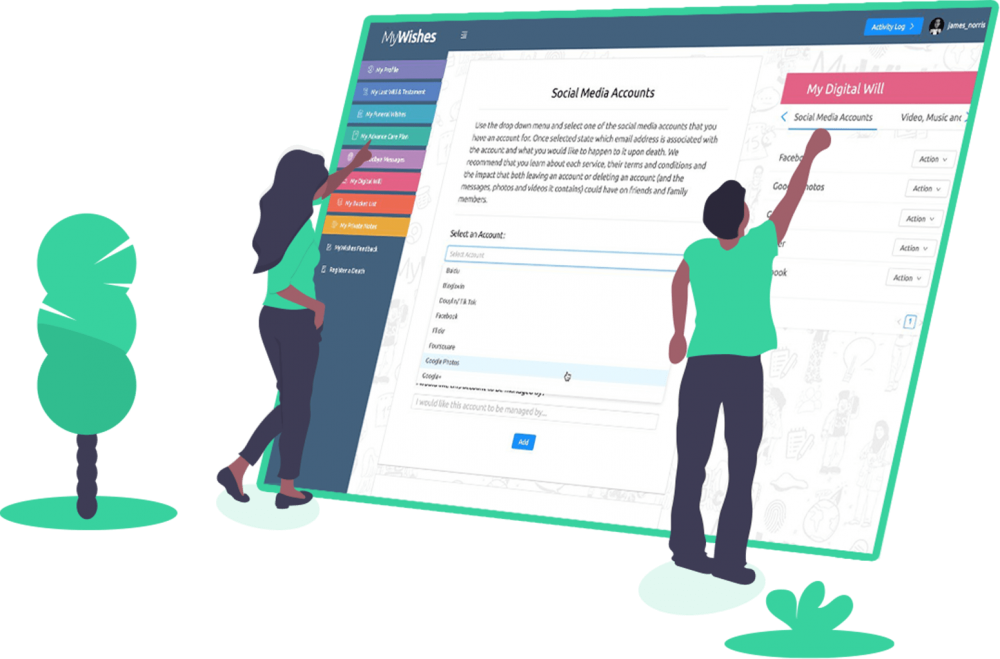 To use MyWishes Social Media Will generator register and we will help you to safeguard your social media account and all of your other online accounts.
How to write a Social Media Will
Below is a short video highlighting how to document what you would like to happen to your digital assets and your online accounts. MyWishes is free to use and further instructions will be provided should you create an account and document your preferences within the online accounts section.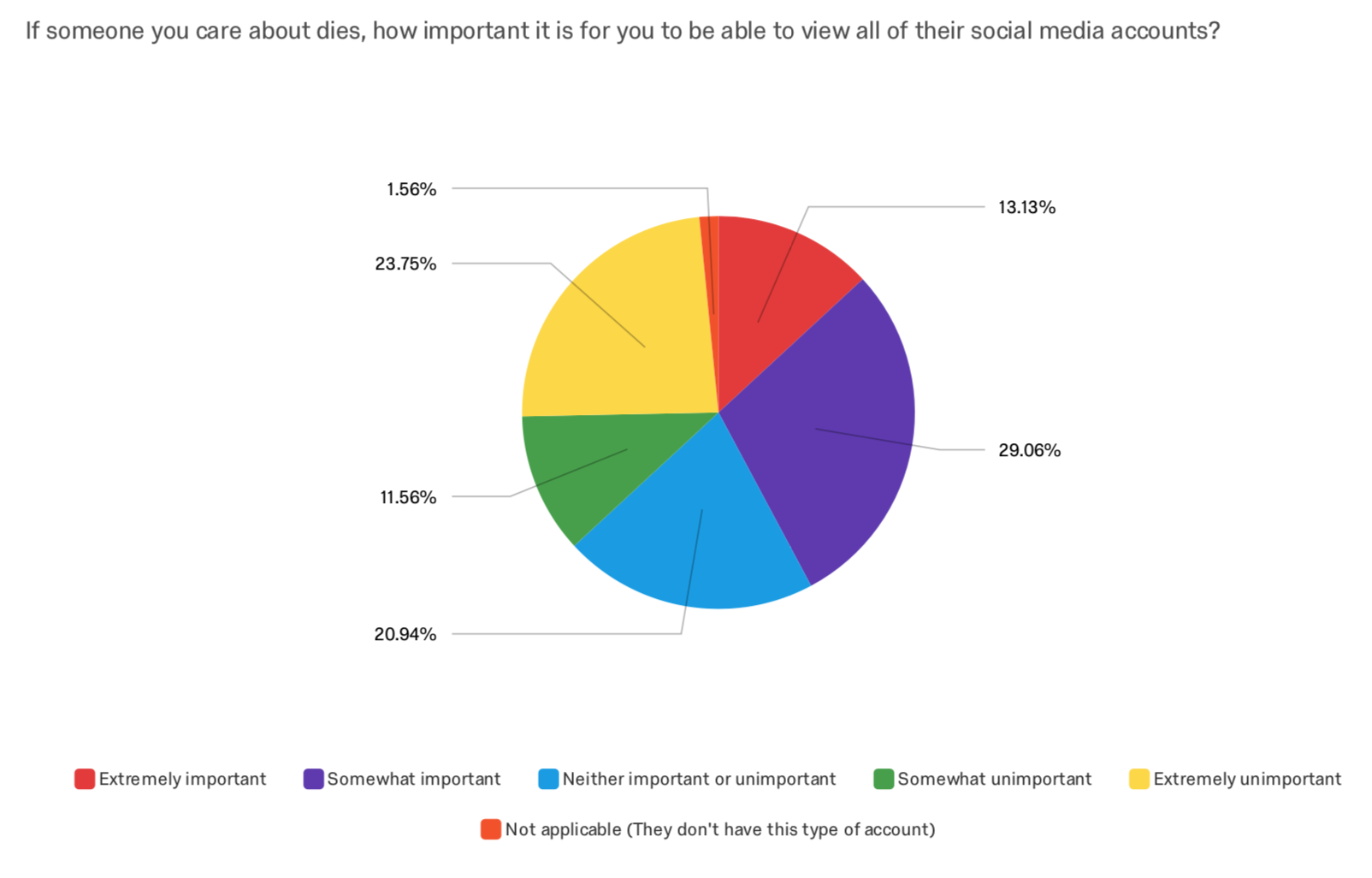 What happens if I do not leave a Social Media Will?
Most people have not made plans for their digital assets and their digital estate. If your wishes are not documented photos, videos and other items of sentimental value might be lost. If you have online only bank accounts, cryptocurrency, business assets, purchased media, a website and other items of a monitory value these may deleted or withheld. This in turn could mean that those you care about are unable to access or receive the assets you would have otherwise wanted them to receive.
Other tutorials that you might find of interest

MyWishes free to use software was developed under the guidance of healthcare, hospice, legal and funeral professionals. To learn more about how MyWishes works click here.